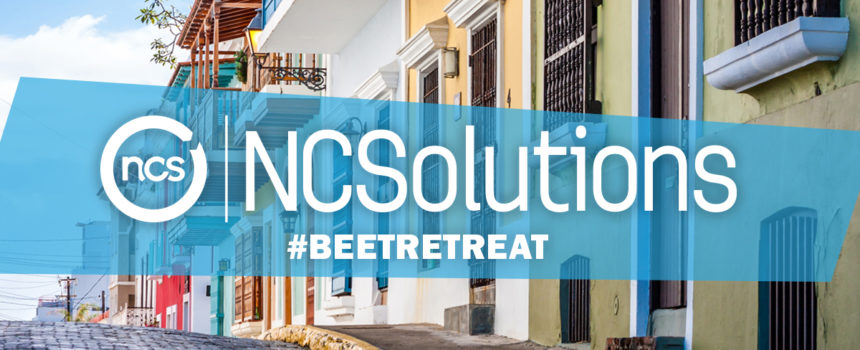 By Lance Brothers,
Chief Revenue Officer
, NCSolutions
Last month I had a blast attending Beet Retreat in sunny San Juan, Puerto Rico. While there, I got the chance to speak with some of the television industry's greatest minds on where the industry is headed on an attribution panel with a killer team of TV industry data gurus: Eric Mathewson, CEO of WideOrbit, Jo Kinsella, CRO of TVSquared, John Hoctor, President of Data + Math, a Liveramp company, and Lisa Giacosa, EVP Global Managing Director, Head of Data, Technology, Analytics & Insights, Spark Foundry, Publicis Connect, Blue449.
TV[R]EV's Alan Wolk and I sat down to explore some of the themes that came up in the panel discussion.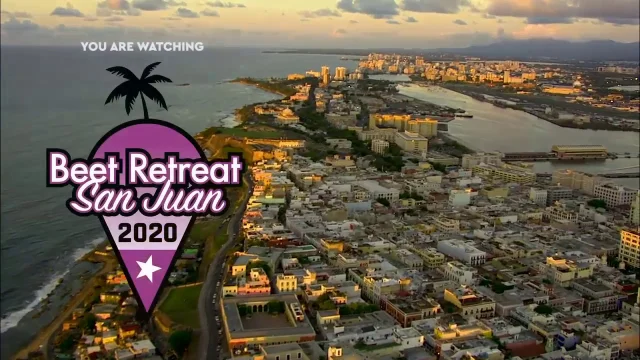 4:11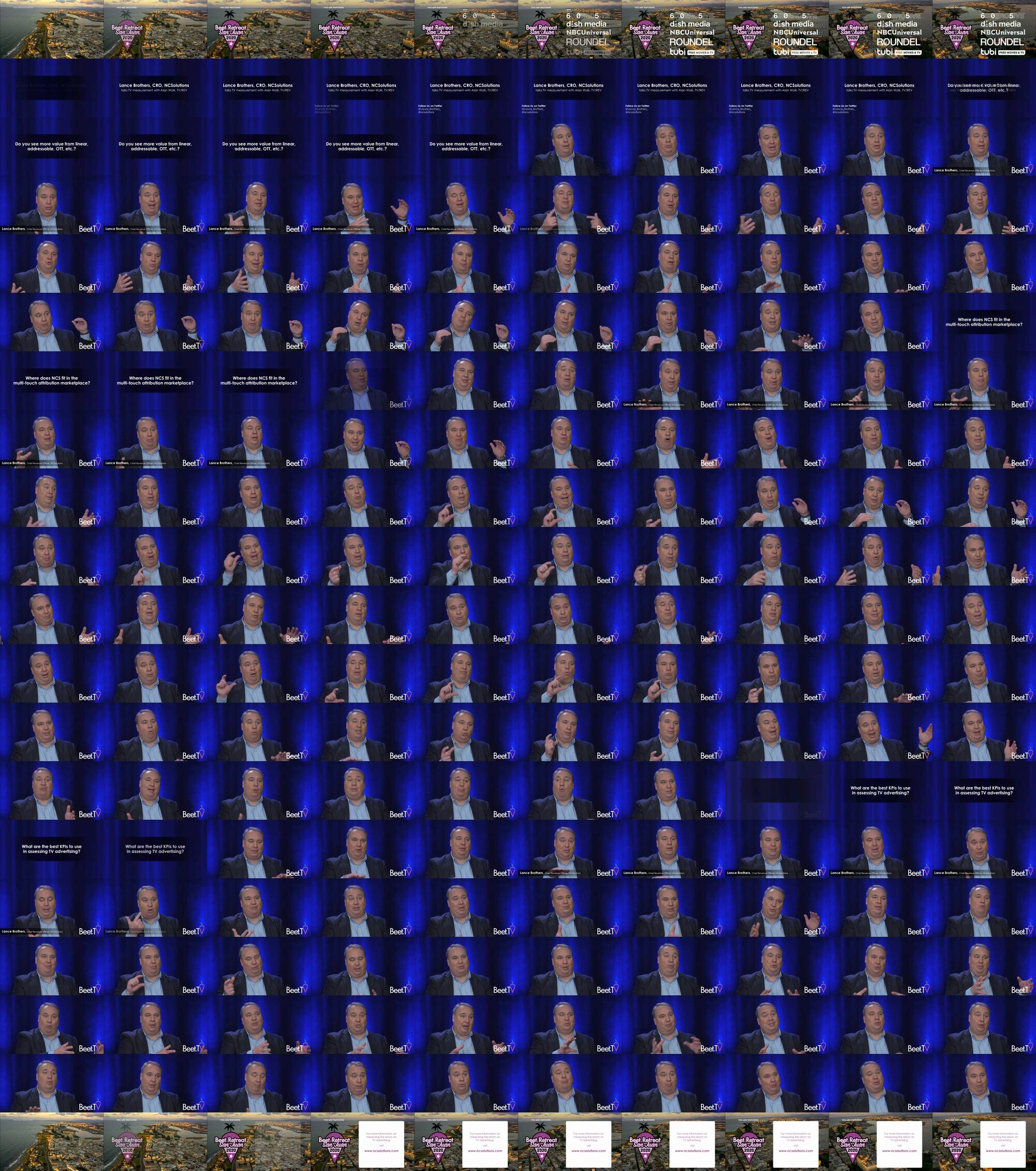 Here were the big questions that arose:
Q: AS A REACH MEDIUM, TELEVISION DELIVERS EYES ON THE SCREEN BUT HOW CAN YOU GET THE RIGHT REACH FOR YOUR CAMPAIGNS?
A:

Today brand marketers care about finding and reaching their audience; they often think they can reach a consumer target by going after a demo or set of demographic-based characteristics. But that's not enough today, especially as CMO's are being held accountable to justify the spend. It's not just about reaching an audience, but reaching the right audience. And that means reaching those who are most likely to purchase your brand—brand buyers.
This starts with targeting, optimizing and measuring against audiences that are driving incremental sales, because the #1 predictor of future buyers are previous brand buyers
Advanced audience technologies and data have opened a new door for TV advertisers, and while we don't expect TV to ever be a strictly one-to-one medium, advertisers are seeking a more efficient and focused buy. A new frontier is a cross-platform approach to advertising that is seamless, consistent and personalized. Complementing demo-based TV buys with advanced/highly targeted formats (like addressable, data-driven linear or even streaming) will drive purchases and even greater returns—and proof of TV's impact.
Q: WHEN SHOULD YOU USE ATTRIBUTION, AND WHEN SHOULD YOU LOOK AT INCREMENTAL SALES LIFT TO DEMONSTRATE TV'S OVERALL PERFORMANCE?
A:
"Attribution" has become a bit of a catch-all phrase in the industry, and we've had a lot of conversations with advertisers around what it means. Attribution and incrementality can both provide different levels of insight into television's overall performance. When it comes down to selecting one measurement over the other, it is all about what questions you are seeking to answer.
Attribution:
Attribution is an

upper funnel

metric. Through attribution, you might determine which websites a consumer visited before buying a product, but not whether that consumer bought that product as a direct or indirect result of advertising.

Attribution answers questions like "

What touchpoints were associated with a consumer conversion—mostly defined as a sale?"
Incrementality:
Incremental Sales Lift is a

lower funnel

metric that proves

causation

. It measures

the true value created by any business strategy, determined by isolating and measuring the results it caused, independent of other potential business factors

(like advertising.)

Incremental Sales Lift answers the question "

What is the incremental impact of sales directly from the advertising?"
With the demands placed on CMO's to demonstrate value of media spend, we believe incremental sales lift is the best metric to quantify the value of TV ads to drive sales.
Q: WHAT KPIs CAN BE USED TO PROVE CAMPAIGN IMPACT IN TODAY'S TV LANDSCAPE?
A:
Today's advertisers seek data that confirms they have made a measurable impact in their OTT, linear and CTV campaigns. Ultimately, marketers want to measure reach and incremental sales or Sales Lift across media platforms because they are now sold together in one media buy by the major TV networks. Previously, digital was tasked with adapting to be comparable to TV on reach. But I think the shoe is on the other foot now, with TV having to prove it can effectively match digital on buyers/outcomes.
For most marketers, sales is the ultimate scorecard of effective advertising campaigns, and can inform every stage of the campaign process, in a closed loop. There's no denying the value of top- and middle-of-funnel metrics. They allow advertisers to map the consumer journey, and make our ads more personalized and persuasive. And these success metrics help get advertisers closer to an outcome. But advertising is, fundamentally, about selling products. Since marketers really want to understand how advertising is driving value, we need to look at the final metric of them all—sales. And advertisers now can also measure sales lift across media platforms and project it nationally. At NCS we have been innovating and partnering with advertisers to perfect this measurement for 10 years.
To see how CPG brands are getting more lift from their TV advertising, check out this case study.
---