FOUR BRANDS ACHIEVE INCREMENTAL REACH ACROSS ALL TV
DOWNLOAD: LINEAR TV + ADDRESSABLE TV + CONNECTED TV = SAME STRATEGIC AUDIENCE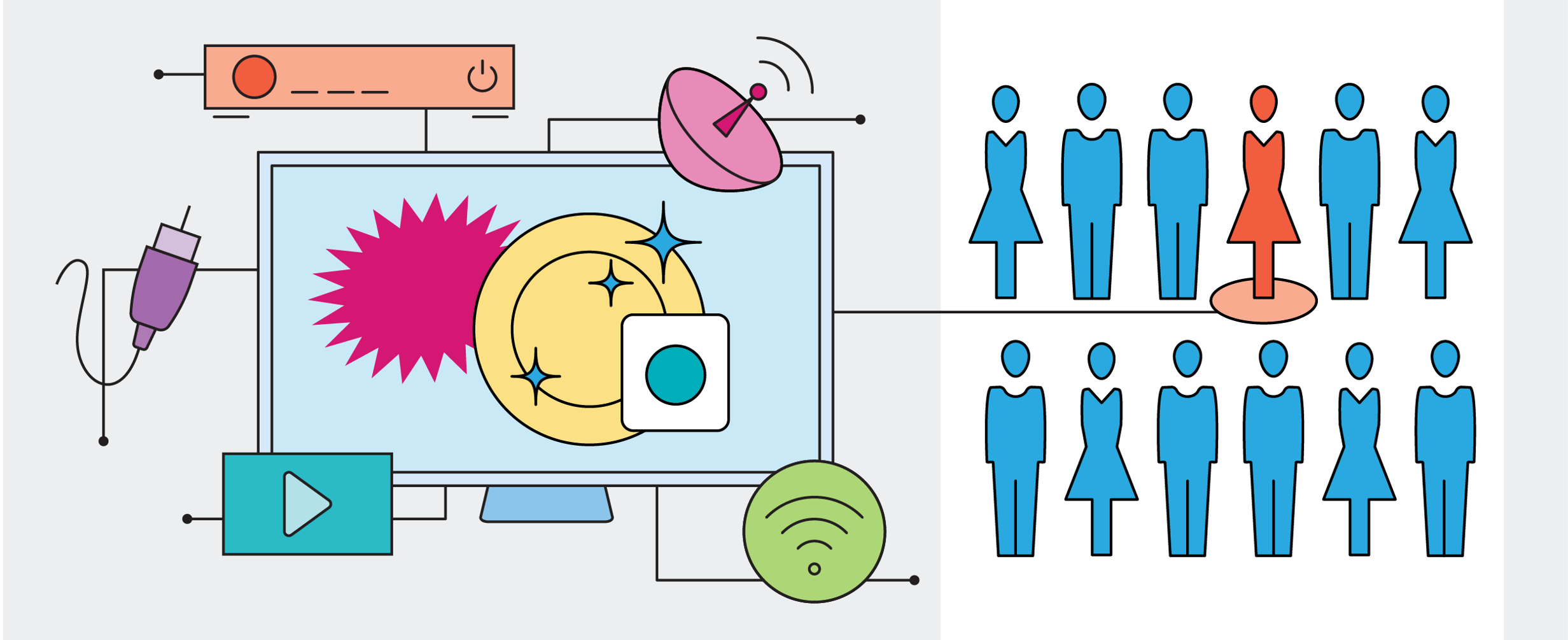 Did you know that it's possible to deliver higher—and more relevant—reach using a purchase-based segment than using a demo-based segment?
Examples from four CPG brands in the diaper, dish detergent, shelf-stable soup, and paper towel categories across two networks and six primetime programs demonstrate the power of delivering incremental reach on your TV buy with purchase-based segments.
Download these insights to learn why you don't have to sacrifice scale for precision in your audiences—so you can efficiently reach your brands' best buyers.