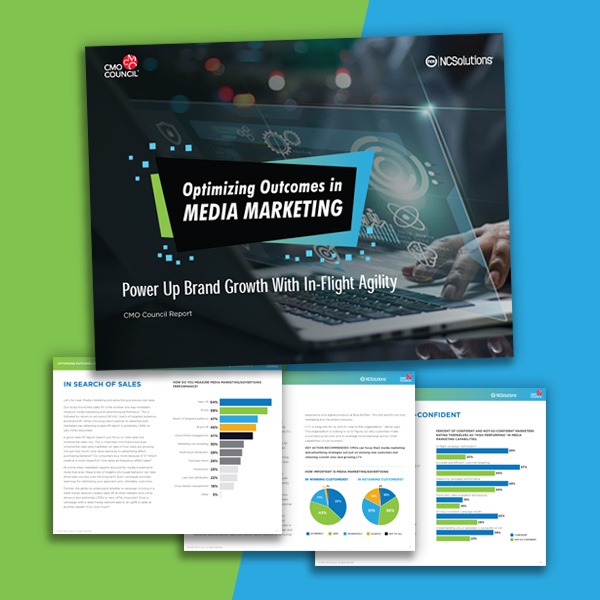 Anytime is a challenging time for marketers. Today is no different. Inflation is at a forty-year high, and consumers are changing their purchasing habits. Against this backdrop, we wanted to get inside the minds of marketing leaders to see their approaches to marketing and advertising in this unpredictable environment. We partnered with the CMO Council to commission a survey of 160 U.S. brand marketers to learn their attitudes toward some of their most pressing challenges today.
Download this e-book to learn:
The KPIs marketers use most to determine success
Attitudes toward cleanrooms and retail media networks
How marketers think about targeting, optimization and campaign measurement
Access the e-book to discover what's inside the minds of today's marketers.
Access the latest report that highlights how brand marketers are thinking about their 2023 stategy.