download e-book to access actionable marketing tips and drive sales with gen z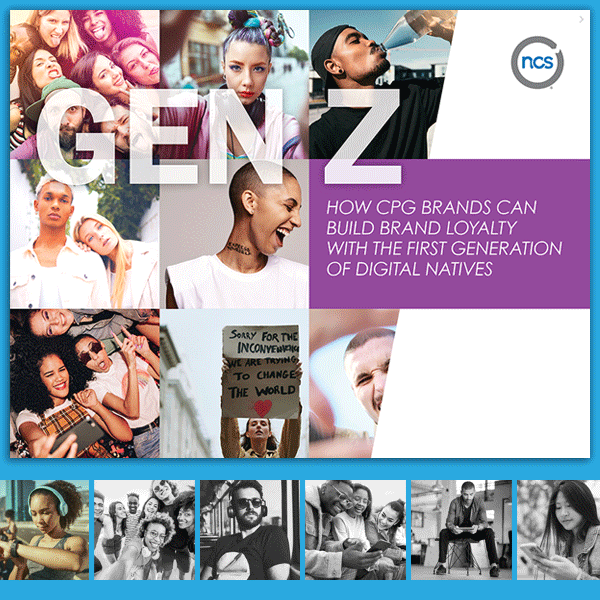 Hey CPG, wondering how to connect with and evolve alongside the next big force in marketing? We asked Gen Zers for their perspective on all things CPG, including where they most frequently shop, what types of foods they stock up on and the types of advertising they're most receptive to. This e-book compiles the survey results with other data sources, including Nielsen Scarborough, to examine the overall mindset of Gen Z.
In this piece, we'll cover:
Who Gen Z is and how their CPG shopping habits compare to other generations
Real-life examples of CPG brands that have been successful building Gen Z loyalty
How and why CPG marketers must think differently about advertising to Gen Z
Access now to find out what this digital-first generation thinks about topics like grocery shopping, advertising and brand loyalty.