PRIVACY AND PANDEMIC INDUSTRY CHANGES ARE LOOMING: ARE YOU PREPARED?
FUTURE FIT WORKSHOP: START TO FUTURE-PROOF YOUR ADVERTISING TODAY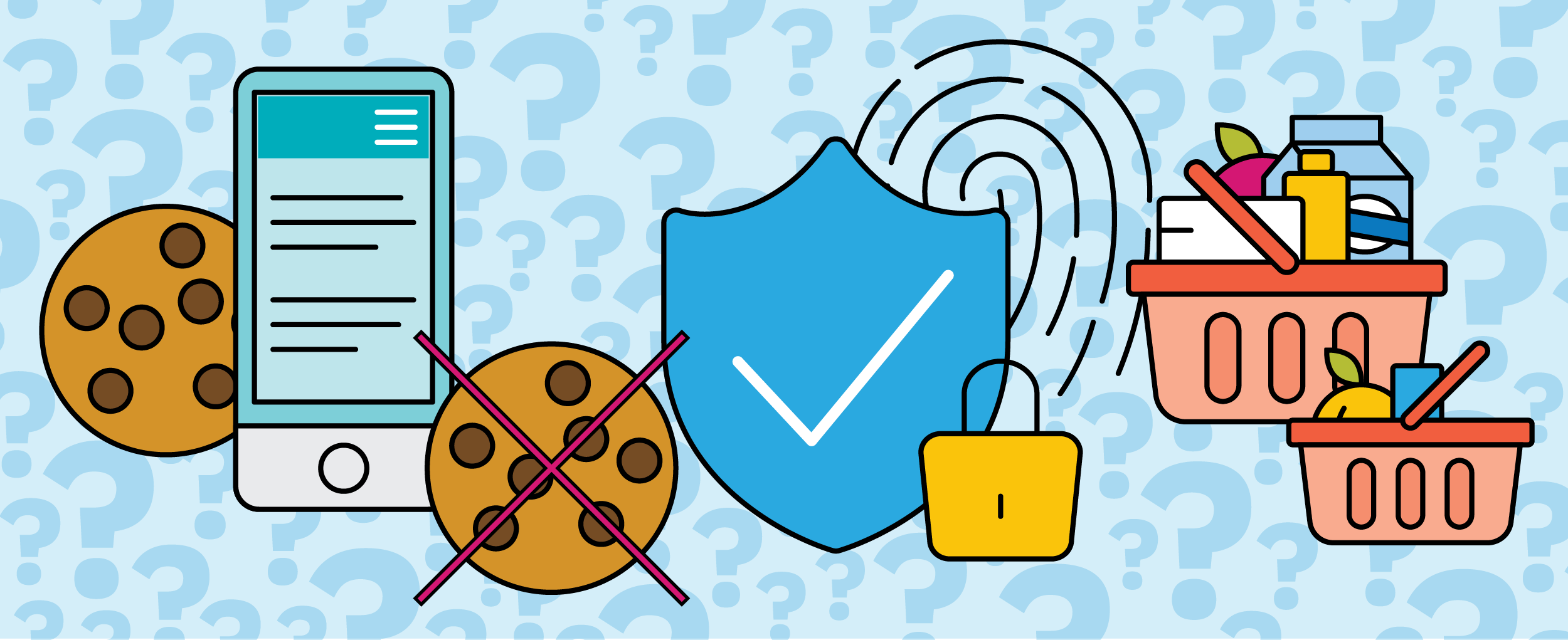 With the looming industry disruptions around consumer privacy concerns and changing pandemic behaviors, brands are at risk. To future-proof your advertising effectiveness, you must prepare now.
To mitigate the effects of these changes, our team of experts at NCS have been working on enhancements to our data sets and solutions, and invite you to sign up for our well-received workshop where we'll take your team through these changes, and provide recommendations for how to act today.
At this workshop, you'll learn:
Disruptions to the advertising ecosystem and their anticipated timelines, including IDFA, Google Chrome, and COVID-19-related changes in buying behavior
How the pandemic has impacted advertising today
What this all means for your advertising strategies, and how you can prepare today


FUTURE-PROOF YOUR ADVERTISING
Fill out the form to sign up for a workshop. Our team will be in touch to set up a time to connect.