For ten years, NCS has helped our publisher clients create more effective solutions for CPG advertisers. In the midst of today's competitive landscape, we want to help you too.

Download our eBook for 8 practical tips on how to position your advertising channels as strategic and effective options, before your next sales pitch. Then let's talk more about how we can work together to make it happen.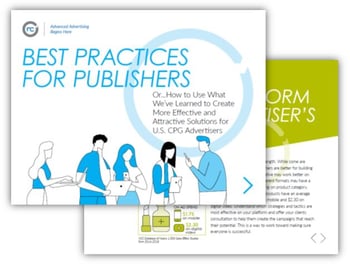 Download The eBook!
Fill out the form to download the PDF, and let us know if you'd like to set up a time when we can show you the latest and most effective strategies.