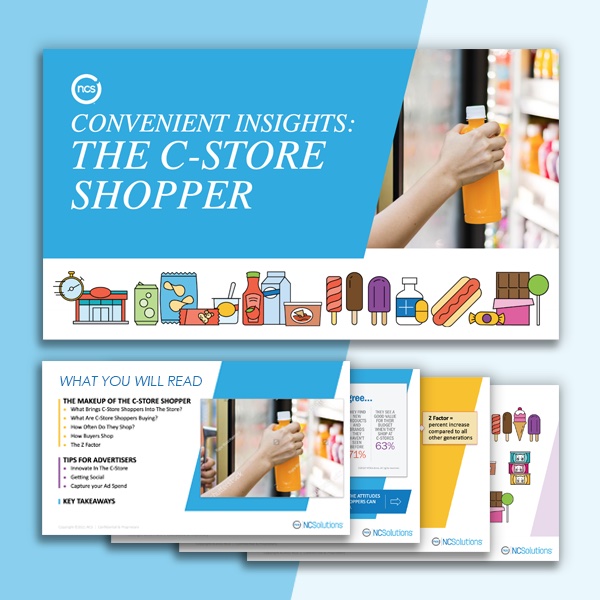 In a recent consumer sentiment survey, we found that 62% of Americans visit convenience stores at least once a week. Why? Well, it's more than convenience that draws the appeal. In this guide, you will:
Discover what drives shoppers to C-stores
Find out what shoppers are buying and when they're shopping
Learn how to motivate buyers to choose your brand
Access key strategies to drive sales lift
Ready to get started?
GET CPG CONVENIENCE STORE SHOPPER INSIGHTS, REVAMP YOUR MARKETING STRATEGY AND SEE POSITIVE RESULTS.