CPG MARKETER REPORT: ATTITUDES OF INDUSTRY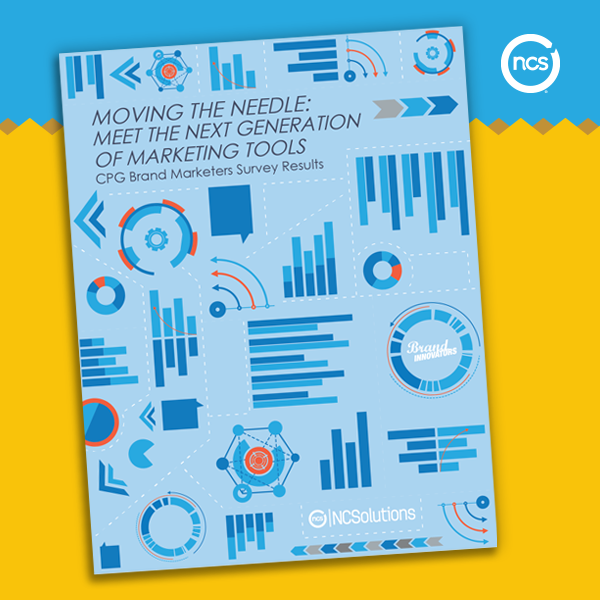 What's the most important advertising KPI for CPG marketers? How have brands adapted their marketing to the pandemic? We have the answers in our 2022 CPG Marketer Report.
NCS and Brand Innovators got inside the heads of CPG marketers to find answers to those questions and more by asking them directly. Access perspectives on how advertising professionals are navigating these interesting times including:
The data needed to determine ROAS
Exploration of clean rooms
Advertising budgets
Fill out the form to download our report today!