Real relationships to real results understanding the long-term value of advertising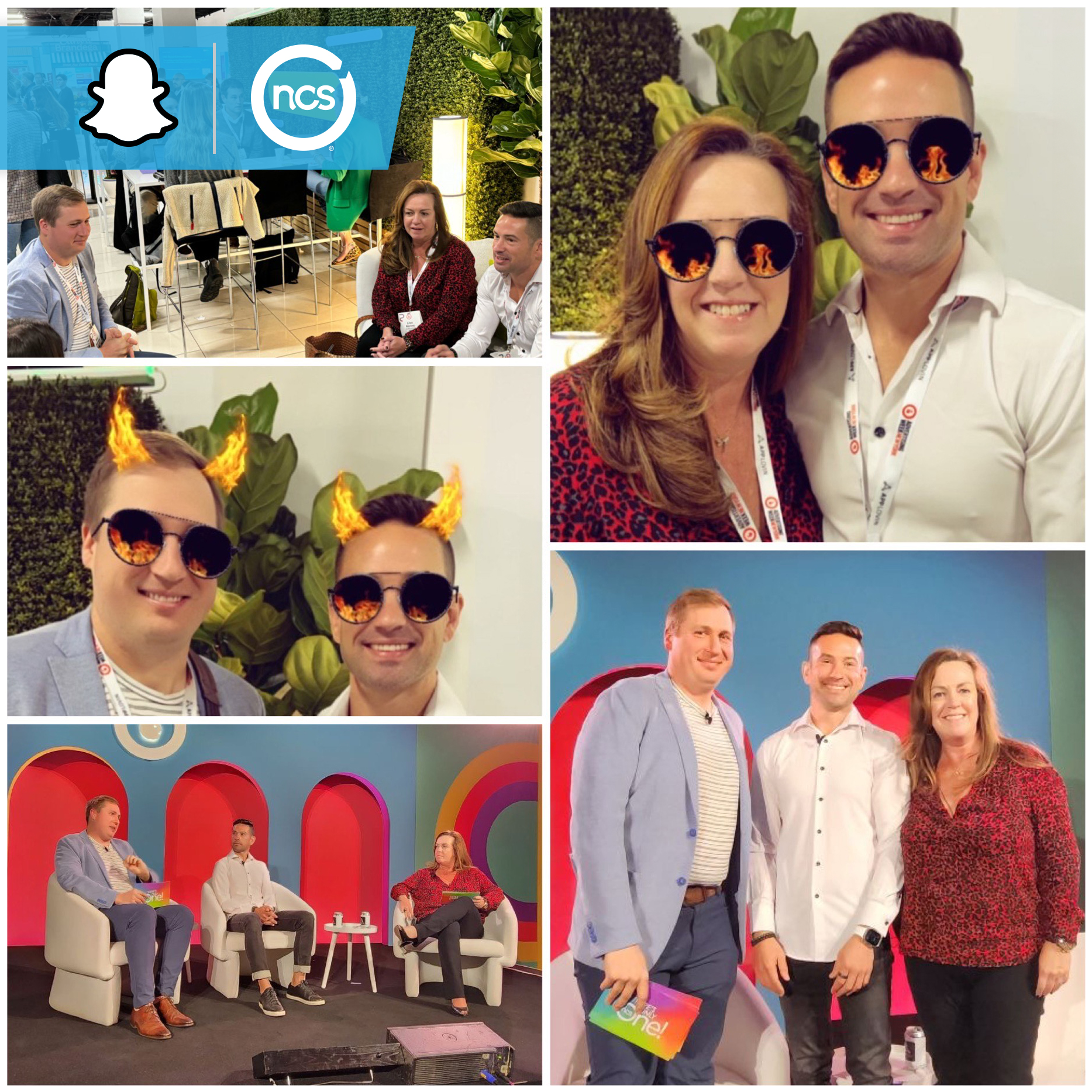 In this case study, learn how Snapchat used some new findings from a comprehensive NCS Sales Effect Meta-Study, spanning over 60 campaigns and billions of impressions.
By the time you're done reading this, you'll know:
What the long-term value of advertising is and the benefit of knowing it.
What Snapchat learned was a competitive edge uncovered by the meta-study.
The ascending role of brand in advertising.
Read about this unique case study first presented on stage at Advertising Week 2023. Download now and seize your chance to stay ahead in the ever-evolving world of advertising.